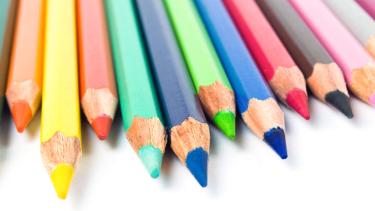 School Supplies Made Easy!
Tools to Get the Job Done!
This year we are asking families to source their student school supplies either by ordering from 'The Teacher's File' or r print the list below, and buy supplies elsewhere.
Please ensure that supplies are labeled with student name and brought to school the first week of school.
Student Planners (or Home-to-School folders for Kindergarteners) must be purchased separately through https://abbotsford.schoolcashonline.com/ by all students starting at the end of August
PRINT SUPPLY LISTS FROM THE FILE ATTACHMENTS BELOW