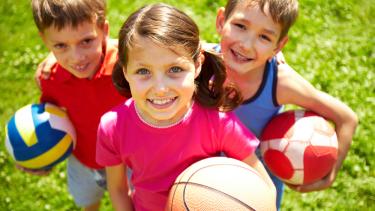 Due to COVID-19 restrictions, some of our regular programs are cancelled or modified.  Call the office or contact your child's teacher to learn more.
​Students are encouraged to get involved in and learn about a variety of school activities and programs offered at Prince Charles!
Sports - cross country, soccer, skittleball, basketball, gymnastics, track and field and sports day.
Hand in Hand - before and after school child care
Community Programs offered by Abbotsford Community School at Prince Charles (programming varies) (POSTPONED)
Abbotsford School District Community Partner - Use this search tool to seek out relevant resources, discover new programming opportunities, or make connections.